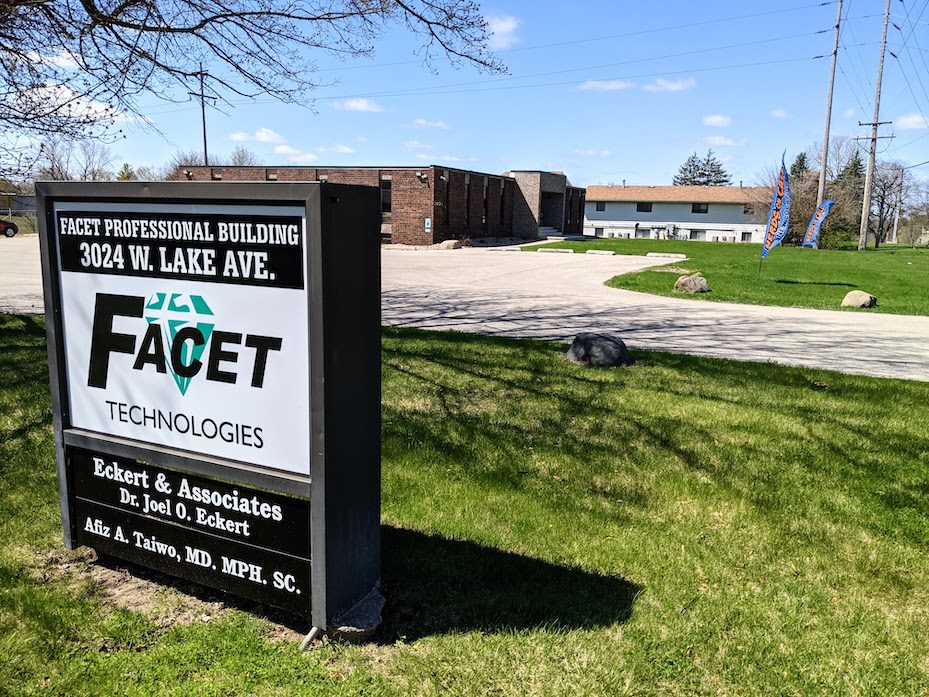 Provoptix is a software solution by an MSP for MSPs. We know how difficult it can be to find decent monitoring solutions, so we decided to create one ourselves.
After years of trying solutions that were expensive, difficult to maintain, and provided less-than-satisfactory monitoring, we developed in in-house solution that did exactly what we needed it to do, and did it well. It was an all-seeing monitoring suite that included a secure hardware device on-site at the customer locations. We called it Provoptix. When we started deploying the system to our customers, we were overwhelmed by the reception.
Our customers love Provoptix. They love its accuracy, its ease of use, and they love the price point. We immediately began receiving positive feedback.
The truth is that Provoptix made us a better IT company, and we think it can help you, too. If you have tried other monitoring systems and were underwhelmed, try Provoptix. Your customers will be happier and your retention will improve. Provoptix will make you more profitable because of the many automated processes and checks it performs–you can support a higher number of customers with a better level of service than you previously have.
We are offering fellow MSPs the chance to get in on Provoptix as early-access customers. We love Provoptix, and we think you will, too.
Facet and the Provoptix Team
Facet Technologies has been providing high-quality IT services since 1989. Headquartered in Peoria, IL, Facet offers Managed Services, IT Services, and Repair Services to companies nationwide.
Facet developed Provoptix and continues to maintain it now. Their development team works closely with management and technicians to more closely understand the pain points of managed service providers and their clients. They create innovative solutions that make IT companies more profitable.
Questions about Provoptix?
Fill out the contact form below with any questions about Provoptix and Facet Technologies, or you can call us at (309) 689-3900. We're here 8AM-5PM, Monday-Friday.
Thanks!
The Provoptix Team
Unlock Early Access to Provoptix
Contact us to request your free 30-day demo of the Provoptix Monitoring Suite.